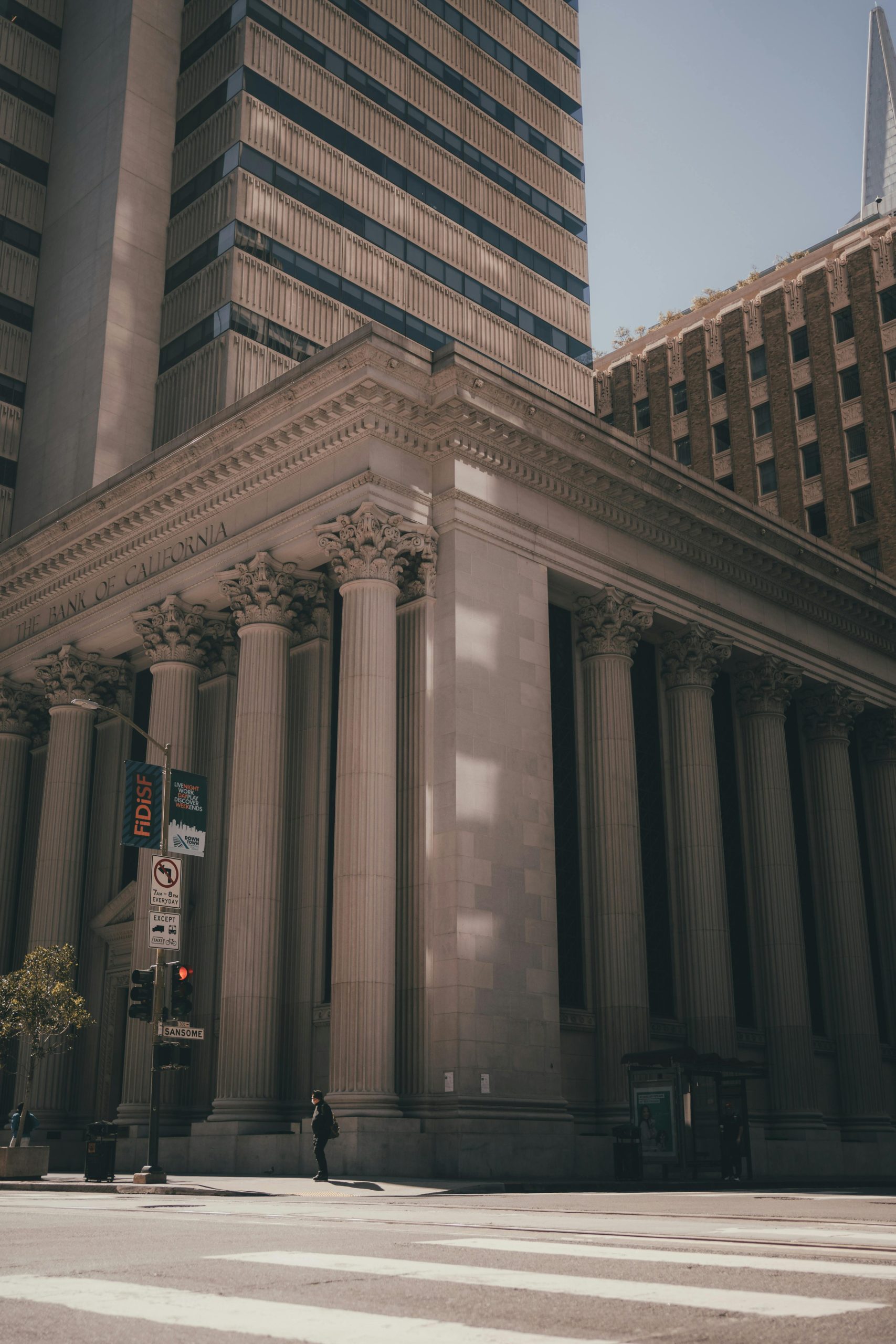 This is a follow up to two previous blog posts about clemency: you can read the first post here and the second post here. 
After almost a year in office, last month Governor Maura Healey finally issued new Executive Clemency Guidelines. These Guidelines inform how the Massachusetts Parole Board evaluates whether petitioners are granted clemency. As explained in my previous blog post, there are two forms of clemency: commutation and pardon. A commutation is a reduction in sentence, which means the convicted individual faces a shorter period of incarceration than originally mandated. A pardon forgives the underlying offense, which means the individual's conviction is erased. Governor Healey's new Guidelines should enable more people to both viably petition for and receive grants of clemency because the new Guidelines have improved the previous Guidelines issued by Charles Baker in several significant ways. Further, Governor Healey's new Guidelines track many of the recommendations provided by the Massachusetts Bar Association and Clemency Task Force Proposed Clemency Guidelines. 
First, Governor Healey has put fairness and equity at the forefront of consideration in the clemency process; in fact, she views clemency as a means to address unfairness in the criminal justice system. Governor Healey told the Boston Globe, "We need to ensure that our system is fair, that it's equitable, that sentences are proportionate to the crimes committed, and that the guidelines recognize all that." This is a critical difference from the previous Guidelines because it opens the door for people who have maintained their innocence throughout their incarceration to apply for clemency. In contrast, under the Baker Guidelines, "acceptance of responsibility" for the underlying crime was an integral part of a petitioner's clemency eligibility—making it virtually impossible for someone who maintained their innocence to successfully apply for clemency.  
Second, Governor Healey includes the persistence of stigma, bias, and systemic inequality based on race, ethnicity, gender, class, and disability as factors to consider when evaluating requests for clemency. The new Guidelines explicitly acknowledge that racial disparities and biases have resulted in the disproportionate incarceration of Black and Latinx defendants compared to white defendants, and as a result, should be a consideration when evaluating whether a grant of clemency would address a miscarriage of justice. In addition, the new Guidelines acknowledge that "ethnic and cultural minorities, migrants, veterans, people with disabilities, women, those who are LGBTQ+, [and] those who are poor continue to face unequal treatment within our criminal justice system." Although the new Guidelines address systemic forms of discrimination, no petitioner is required to prove such discrimination to support a request for clemency. This is a massive improvement in the Guidelines because the previous Guidelines did not include stigma, bias, or discrimination factors that support a request for clemency.  
Third, Governor Healey includes age—both young and old—as factors to consider when evaluating a request for clemency. The age, maturity, and intellectual abilities of the petitioner at the time of the criminal offense can be mitigating factors that support clemency grants. This consideration is based on research that shows brain development impacts behavioral decision-making. On the other hand, for petitioners who are incarcerated and over 50 years old, the Board may consider the petitioner's age and declining health as mitigating factors that support a grant of clemency. 
Finally, Governor Healey has issued a clear timeline for review of clemency petitions. The Board has ten weeks after receiving a clemency petition to determine whether the petition will be denied or will be eligible for a clemency hearing in front of the Board. If there is a hearing, the Board must issue its report and recommendation to the Governor's legal office within six months of receiving the petition unless the Board needs additional evidence from the petitioner to make the recommendation. Only time will tell how strictly Governor Healey will enforce the deadlines issued in her new Guidelines, but the Baker Guidelines did not provide the Board with any deadline to review petitions or issue recommendations. Under the Baker administration, at times there were hundreds of stagnant submitted petitions without any action from the Board.  
Although the Parole Board only has four current members publicly posted on their website, Governor Healey has recently appointed two new members, Sarah Coughlin, and Edith Alexander. Ms. Coughlin and Ms. Alexander have backgrounds in social work, education, and counseling. Ms. Coughlin also works with the Transformational Prison Project, a restorative justice organization led by formerly incarcerated people, as the Director of the Center of Wellness and Restoration. Governor Healey has stated that she plans to fill the last seat of the Board soon. 
The combination of Governor Healey's new Guidelines and her recent appointments to the Parole Board are hopefully the start of a new chapter for clemency in Massachusetts where clemency can become a regularly utilized executive power to address systemic inequities in the criminal justice system and enable incarcerated individuals with life sentences the opportunity to become eligible for parole.